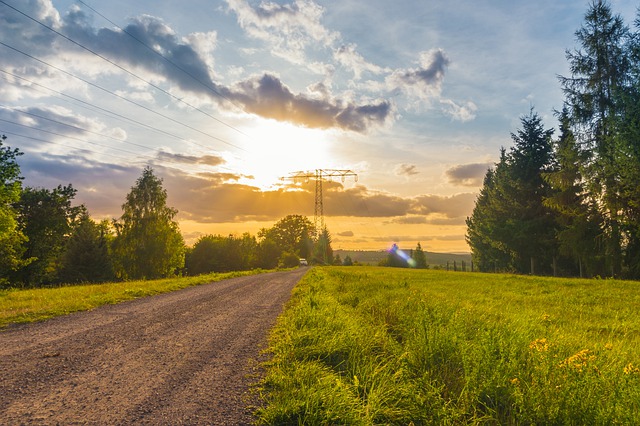 I am on vacation this week.  After weeklong vacations in March and June, I felt September would be a good time for another vacation. 
With this one, I get to relax more than I did the previous two.  The last two involved visits with a potential significant other, which ultimately didn't work out.  This vacation is just for myself to enjoy, so I've been really looking forward to it.
On Saturday I went to Devil's Lake with some friends, and did some hiking and canoeing.  Yesterday, I did my normal Sunday morning routine of going to the Washington Hotel Coffee Room and the devotionals at the Baha'i Center, but most of the rest of the day yesterday and today was spent running errands and hanging around the house.  Tomorrow, however, I rent a car and go to the Baha'i House of Worship in Wilmette, Illinois.  I almost always find a vist there to be spiritually grounding.
Then on Wednesday and Thursday, I will be traveling around Southwest Wisconsin along Highway 35, which has beautiful views of the Mississippi River. 
It's nice to be able to focus on relaxing, and nothing else but relaxing.  In some ways, though, that's easier said than done.  Sometimes we are so focused on the things we need to do, it's hard to just relax…