Soundtrack in my head: Madonna, "Ray of Light"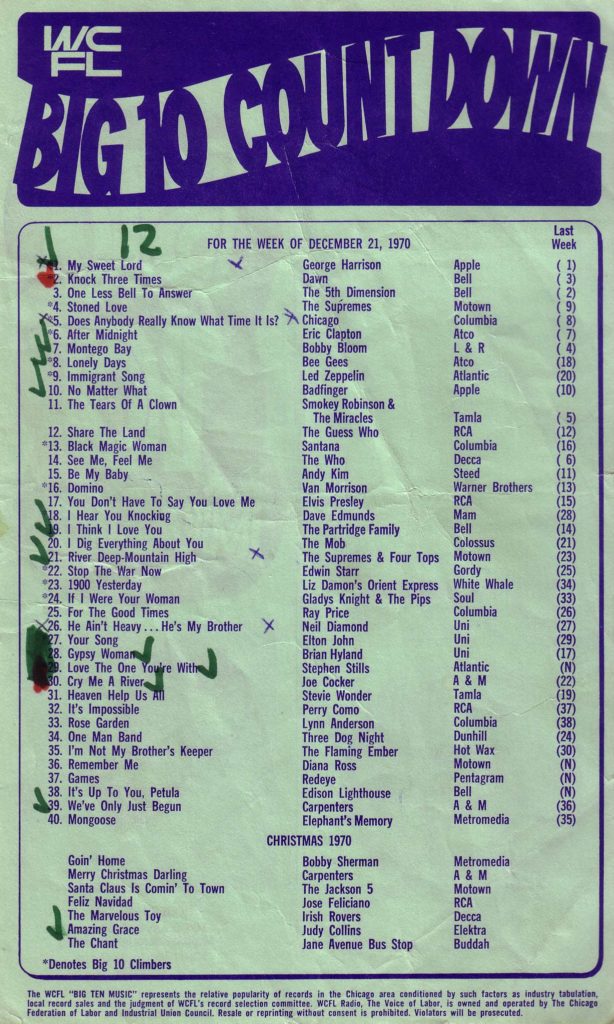 If you read about my musical influences, you can see that there is a long history of me running away from mainstream radio ever since the vast majority of radio stations refused to play songs that appeared on MTV in the  early 80's. Example of groups shunned by most of mainstream radio include The Cure, Depeche Mode, Bow Wow Wow, Fun Boy Three and Missing Persons.  These groups became popular despite being shut out of most of mainstream commercial radio.  As I dug deeper and deeper to find music that I liked, I began to cast aside the offerings of Top 40 radio in order to find other things that moved me.  And as I joined mosh pits and pogoed at punk rock shows, Top 40 became the punchline to many jokes.
But now, as I develop as a professional DJ, I'm realizing that it's time for me to say hello once again to Top 40 radio.  The first thing I realize is that besides heavy promotion, hooks are the reason why these songs will grab and hold on to people.  I'm also realizing that like any genre, there's good and not so good stuff.  A couple recent discoveries I like are below:
Jordin Sparks below has a rather sweet pop tune below and a pretty clever video to accompany it.
A lot of Top 40 today sounds a lot like techno from the early- to mid-90's. While I've not usually been that much of a fan of techno, this Nicki Minaj song is hard to dislike.
I like this Beyoncé and Jay-Z song because of the way it takes a 70's r & b song and turns it into something newer and catchy.
Some Top 40 songs make the top 40 because, well, they're just darn good songs. One friend of mine thinks that the vibe of this song from Corinne Bailey Rae fits my personality well because of it being both laid back and soulful.
Some songs that have made the top 40 have, in fact been trend-setters and standard-bearers. This Us3 song, which samples an old Herbie Hancock standard has been a go-to song of mine for years. It wasn't the first acid jazz song to come out, but it certainly brought acid jazz to a wider audience.
This Madonna title track classic from her 1998 "Ray of Light" album–arguably the best album she's ever put out–has been a go-to song of mine for years. It's funny–I've often resisted playing it out of fear of repeating it too much, but even when I've slipped it into the set thinking "Darn, I can't think of anything else to play," this song repeatedly brings the house down and I've had a number of people ask me about the song afterwards. Can't argue with what works.