8 Baha 165 B.E. (Baha'i Calendar)
Soundtrack in my head: Let's Active, "Horizon"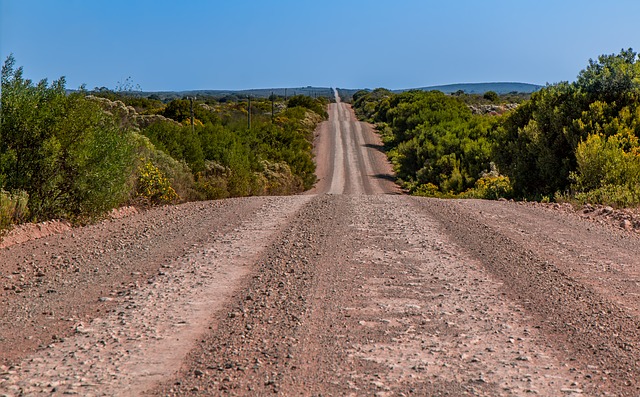 I've been on vacation most of this week. Mainly it's because of a friend from out of town who visited me earlier in the week, but I also needed a break and some time for reflection. I rented a car so that my friend and I could visit the Baha'i Temple near Chicago and also show her some of the places in that area where I used to live and hang out. I also used it to show her around Madison, since this was her first time here. And then I used it for a micro-sabattical.
I haven't owned a car in four years. Most recently, I had a 1985 Plymouth Caravelle that used to belong to my grandmother. I kept having problems with it and it was getting more and more expensive to fix, so I gave it up and have been without a car since. As gas prices went through the roof, I became more and more glad about not owning a car.
But it hasn't been easy living without a car in Madison. Of course, I live within walking distance of a number of things I need, including the Willy Street Co-op, a hardware store, and a number of restaurants. But sometimes I need something I can only get from one of the malls at either end of Madison. A trip to the mall on Madison's substandard bus system could take 2-3 hours round trip,including time spent crossing parking lot after parking lot to get to an Office Max or a Burlington Coat Factory.
So it's been interesting having a car this week. It's been interesting being able to get to places within the city more quickly. Any point within the city is within a half-hour's drive, with most of the things I need to go to within fifteen minutes. But I also realized this week that I don't miss contending with traffic and parking places.
Yesterday, I used the car to go out to Spring Green, WI to write and reflect. At least that was my intention. I read an article in Madison Magazine about the idea of taking a "micro-sabbatical." Such a "sabbatical," the article suggested, could involve a day trip someplace to take oneself out of one's normal routine and enable creative thinking about one's work and life purpose. I thought that would be a good idea.
I remember back in 2000 having a feeling that my life was about to change. At first, it was a vague feeling, but then suddenly I had this strong feeling that I needed to leave my comfortable life in Chicago and move to Madison, Wisconsin as soon as possible. This feeling made little sense to me at the time, but later on, a series of events fell into place that actually made moving to Madison the most sensible and logical move.
At some point in the last few months, this vague feeling of impending change has come back. And that's where it currently stands—as a vague feeling. So my mission yesterday in going to Spring Green was to get out of my normal surroundings and do some creative writing and thinking and to see if I could flesh out more details from that vague feeling.
I went to the General Store Cafe in Spring Green per a friend's recommendation. I pulled out my laptop and started writing, but it was too noisy at the cafe for me to concentrate. I walked across the street to a tea house, but they were playing a world music version of "White Horse" and it was too peppy and loud for me. I ended up going to yet another cafe down the street, but it was blasting an oldies station and it was supposed to close down in 20 minutes for deliveries anyway. So I went to the library but even there people were talking too loud for me to concentrate.
Okay, so maybe the micro-sabbatical wasn't the most successful.  But it was good to get away, nevertheless.