That's what NaBloPoMo stands for, right?  Na is the chemical symbol for sodium, BloPo has to stand for Blow-Pops, and Mo is the abbreviation for Missouri.  Sodium blow-pops in Missouri?  Well, no.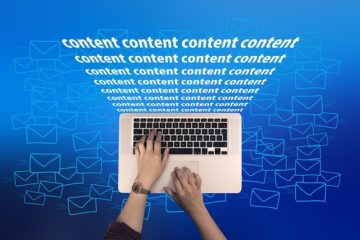 National Blog Posting Month is an effort to encourage bloggers to post every day for a single month.  It used to be that November was the focus for NaBloPoMo, now any month can be a National Blog Posting Month.  I did my 30 postings in 30 days last November, and now seems the right time for me to do it again.
It's been a wild few months.  I moved in early September to help start a new co-op. We had to clean up the house, get new furniture, recruit new members,and set up house workjob system.  Our efforts culiminated in a retreat held in Dodgeville at the end of October.  Also during October, I took an Amtrak train to Albuquerque to visit family and a brand new friend.  So November is a time to slow down and reflect.
NaBloPoMo is Rx for lame blog posting habits. One bad habit I can't shake–even after completing the NaBloPoMo last month–is that I'm a petty perfectionist when it comes to posting on my blog, and as such, things don't get posted. It was the same bad habit I was trying to lick a year ago. 
I had a lot to write about in November 2007.  Ten days before, I publicly announced my departure from a spiritual organization called Mahikari, and was seriously considering joining the Baha'i Faith.  I wrote quite a bit about what was going on with me with this transition, and it culminated in me making my declaration as a Baha'i on November 19th. 
There's a lot going on in my head circa November 2008 as well.  A lot of it is of a somewhat more personal nature, but if you're nice, I may reveal some of it.
But it also may very well be that I'll delete half of what I posted for NaBloPoMo because, well, quality over quantity, right?