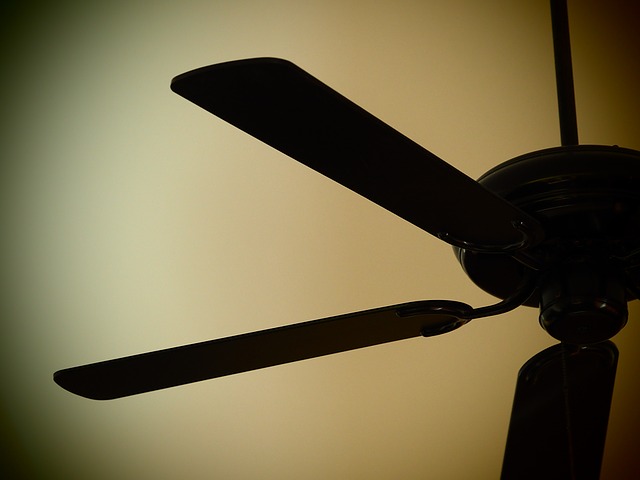 Tonight, for the first time in a week or so, I have both my ceiling fan and my window fan running,, as temperatures will be climbing into upper 80's and lower 90's again in Madison. There's something about ceiling fans and the sound of fans that bring back many memories. I'm listening to the Internet radio station "Folk Alley" and just letting myself relish the moment.
I'm reminded of a similar ceiling fan I saw at an historic hotel that I stayed in eight years ago in Harpers Ferry, West Virginia. I remembered that the ceiling fan and the environment around me inspired a rather spontaneous journal entry, and so I decided to look it up. To my surprise, I wrote it eight years ago almost to the day. Also, it came out as a poem, which doesn't happen very often. This seems like a good time to reprint it.
June 16, 1998
Harpers Ferry, WV, 1:20 p.m.
light of the room flickering under a ceiling fan
in the wake of the blast furnace heat which has plowed through
bringing all activity to a sudden halt
and in its aftermath
an ocean of humidity
leaving ideas, thoughts and action plans suspended in the thick air
just floating, not going anyplace
so that you have no choice but to slow down and look at them
really look at them
and you realize that you are souuuuth
hanging from the bottom of that letter "u"
and have no choice but to taste and savor things
such as the sturdy construction of that 1936 washboard
and the front porch rocking chair
and the mushrooms growing out of the rotting tree stump
and the paint peeling off the flagpole
and the creek water polishing the stone that is temporarily acting as a dam
and little puffy clouds creating giant shadow-dance movies on the side of the green mountain
and you begin to ask yourself why you are really here
no, why are you REALLY here
no, why are you REALLY here
as you reflect
and watch different pieces of life
hang in suspended animation
in the soupy air