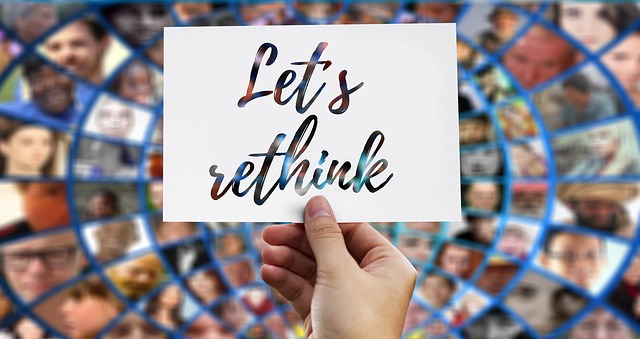 Community living doesn't automatically happen just by sticking a bunch of people into the same house.
Depending on who lives in the house, people might interact all the time or hide in their respective rooms and rarely come out.  Moving into a co-op house or other type of intentional community doesn't make it community living.  It doesn't mean that you will automatically have deep connections with other people. You have to make it happen.
I think all people, to varying degrees, struggle with being clear on what they want, asking for it, and negotiating their needs and desires with others.  So many relationships and families exist where people have difficulty expressing and communicating needs.  The same can be true of community living.  Sometimes people have difficulty putting into words what it is that they want.  Sometimes people give up on getting what they want.  Sometimes people get so caught up in the day-to-day hustle and bustle and just don't think of asking those important questions when they'd rather just curl up and relax at the end of the day.
The other day, I led an agenda item at our bi-weekly house meeting that asked where we stand as a community at this point.  I asked to what extent people felt there was a sense of community here, to what extent was it meeting their expectations and to what extent was it falling short.  I also asked about things that might improve the sense of community here.
Conversation mostly focused on ways we could improve the sense of community.  We talked about things like game nights and trying to spend more time in the common areas as opposed to our own rooms.  One person has started livening up dinner-time conversation by using cards from a game that asks questions that reveal a lot about ourselves, such as "If you could have one superpower, what would it be?" or "What's the most pain you've ever experienced?"
Community living requires a lot of communication and getting a good sense of the most effective way to communicate. Sometimes, it's challenging enough to talk about house dishes not getting done or making sure that the grocery shopping list includes kale.  Talking about how we are doing as a community can take it to a whole new level, depending on how deeply people want to take the subject. Like many other things, these questions can go unsaid.  But I believe it's vital to talk about it.  It's the intentional part of intentional community, the part having to do with asking oneself whether the community is what you hoped for, whether it's meeting your needs, whether it's meeting your dreams.