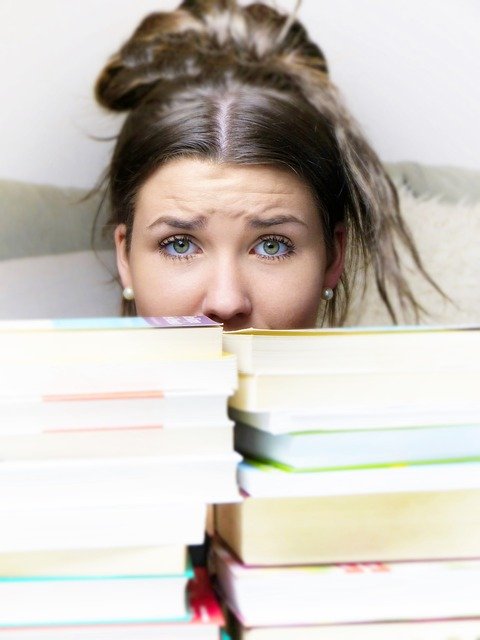 A week ago evening I turned in a 15-page term paper and took my final exam.  Then I went home, took a deep breath and vegged for most of the weekend. I put the academic madness behind me. My first year of grad school is over, and with it the insanity of working full-time while going to grad school part-time.
It seemed like a good idea at the time.  I originally thought it best to minimize expenses by continuing to work full-time while going to school.
But what I found very difficult was coming home from work at the end of the day and feeling tired, yet still mustering enough of my remaining energy on reading textbooks and writing papers.  While I have been getting mostly A's, I can think of two specific instances where an A dropped to a B for no other reason than the fact I was exhausted, burned out, and unable to muster the energy to do the work needed for school.
It was very difficult to do anything with my free time for most this week.  I had this great need to just do nothing.  In fact, I started this blog post a week ago and couldn't finish it until today, just because I was overwhelmed. Academic madness at it's best.
My last day at my current job will be on 14 August.  I submitted my resignation because continuing my current job while taking seven graduate credits (eight is considered full-time and I have no choice but to take seven next semester), and on top of that, twelve hours of unpaid field work per week–well that was just too much.  I'm exploring some possibilities for side work after I leave my current job–including possibly starting a side business…