8 'Ilm 168 B.E. (Baha'i calendar)
Soundtrack in my head: Game Theory, "Regenisraen"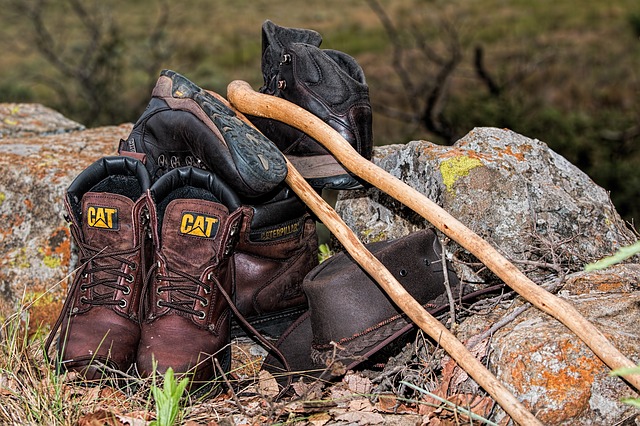 There are many things I wish to tell you, but I cannot bear to post them right now. Yes, it's true–this blog has been suffering for a while.  I'm now halfway through my first semester as a graduate student at the UW, and yet a blog post I wrote about orientation into grad school has yet to be uploaded onto this website. I need a break from blogging.
This is what a busy grad school schedule looks like.  It doesn't matter whether I'm a full-time student with a part-time job or a part-time student with a full-time job.  Life has just gotten insanely busy and it's not surprising that this blog would be a casualty of this new lifestyle.  
But there are other things going on, too.  I've been struggling with purpose and voice for some time in this blog.  Things I've wanted to materialize in this blog just haven't materialized.  I think it's now time to make a bit of a retreat and reflect on my six years of blogging, and thinking about where I want to go from here.
I still very much want to write, and I am continuing to do so.  Whether it is on this blog, or a new one, I eventually will start posting blog entries again and hopefully in a more focused way than before. My guess is that this hiatus will last a few months.  I'll eventually get used to the hectic graduate school life and be able to manage my time better. (I hope!)  I'm already thinking of ideas of how to approach my writing once I do start posting again.
Meanwhile, feel free to explore my past posts on this website while I'm on my break from blogging.  I certainly will be.  I'm still quite proud of this body of work I've created over the years.  I've changed a lot in the six years that I have been blogging, and, if anything, that change is accelerating.