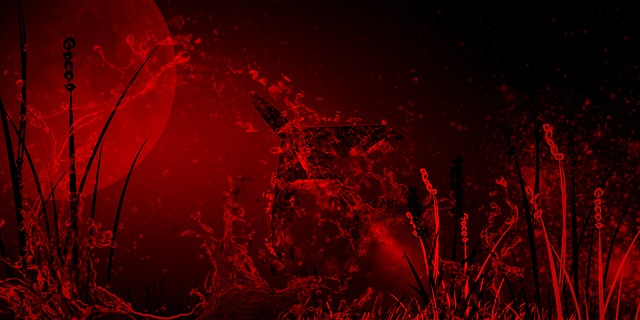 I just recently read through the journal entries I wrote in 1991.  The year 1991 was a pivotal year–and very difficult year for me.
I had come home from the Global Walk for a Livable World in November 1990.  During almost all of 1990, I lived in a mobile intentional community ranging in size from 80 to 130 people. The sense of community, connectedness and unity for a cause was wonderful, and I came home from the Walk feeling very happy and energized.  For the most part, the Global Walk was a world without walls, as we were outdoors and away from cities most of the time.  We were used to being able to see long distances–over valleys, mountains, and plains the earth seemed so big and so alive.  And then came city living…
I had looked forward to moving back to Chicago. I fell in love with the city all over again during my visit there over Christmas 1989. Toward the end of the Walk I began to write about my dreams for my new life in the city–reconnecting with old friends, working as a community organizer, living in an interesting neighborhood, etc…
The year 1991 felt like a bucket of cold water being dumped on my head. 
I wrote a lot about the coming of the first Gulf War.  The war lasted a total of 40 days or so, and compared to the wars we have now, it ended up being a minor blip.  But before the war started, we had no idea to what extent things would escalate out of control and turn into the World War III we'd long feared.  A protest march I'd participated in right after the outbreak of hostilities painted a picture of how the world looked like to me at that point:  "I remember when we were walking from Balbo Drive to Michigan Avenue the news hit us [that Tel Aviv had been hit by bombs].  I remember holding Karola's hand and not being able to speak for several minutes.  I could see the pained expression on her face.  We walked silently while others chanted (many had not heard the news).  Finally I said, choking back tears, 'I'm finding it hard to shout right now.' Karola responded, almost in a dreamy state, 'We've got to.  We've got to continue'.  I had an empty feeling in my stomach and it felt like another large chunk of the skyscraper we call civilization had fallen off and come crashing to the ground. We turned onto Van Buren Street under the el tracks from Michigan Avenue and a police car was moving slowly in front of us.  The blue light was flashing in front of me, partially blinding me, and turning the world around me into fragments, and the chants and shouts seemed to do the same thing–they became distant and I felt like I was in a world that was no longer real and disintegrating before my eyes."
I went through a job search that lasted about six months while living with my parents.  I did lot of informational interviews with local community organizers and activists, sharing with them my experiences.  I got a few job interviews, but I often felt like I was caught in networking cul-de-sacs.  I also got a sense of cynicism and burn-out from many of the people I spoke with. 
Finally, I decided to broaden my search to include other not-for-profit organizations such as charities.  The first charity I spoke with–Catholic Charities of Chicago–landed me a job as a volunteer coordinator and organizer of their Tag Day event (where people solicit donations at street corners around the area for a cause–in this case senior citizens.)  But I entered a work environment completely different from the one I'd experienced on the Global Walk. I had a short time to figure out my job and carrying it out.  I wrote "I am trying to invent the wheel while simultaneously driving on it at 75 m.p.h."  I found myself caught up in politics often not of my own making.  Nevertheless, I did well on the Tag Days project despite the difficult situation.
In the summer of 1991 I moved to a quirky apartment on Southport Avenue in the Lakeview neighborhood on Chicago's North Side.  I basically got along all right with my roommate and I liked the neighborhood.  But it was an adjustment being in the city–more so than I'd imagined.  As I wrote in my journal, "I am now surrounded by four walls, and my world looks very different–and limiting." 
I tried many ways to fill the emptiness I saw in my life.  On May 24, 1991, I wrote a short journal entry that would over the long run be prophetic:  "My life's goals are becoming more more clearer now.  A community.  Community of close people transcending the traditional boundaries we put between ourselves, living in harmony with life and spirit, working together for a common good."
Then on one windy evening in late August, I heard the wind rushing outside my apartment and felt immediately called to walk outside.  As I watched the drama play out among the clouds in the moonlight, I began to once again feel like the earth was alive, and I felt like celebrating as I walked.  As I wrote in my journal about the experience, the word "Pagan" came out of my pen for the first time.  Within a few months, I had joined a Pagan group in Chicago.  I actually found myself quite surprised at how much happiness and joy I felt towards the end of the year–I'd finally felt like I'd reconnected with a part of myself.