10 Masa'il 165 B.E. (Baha'i Calendar)
Soundtrack in my head; Fischerspooner, "The 15th"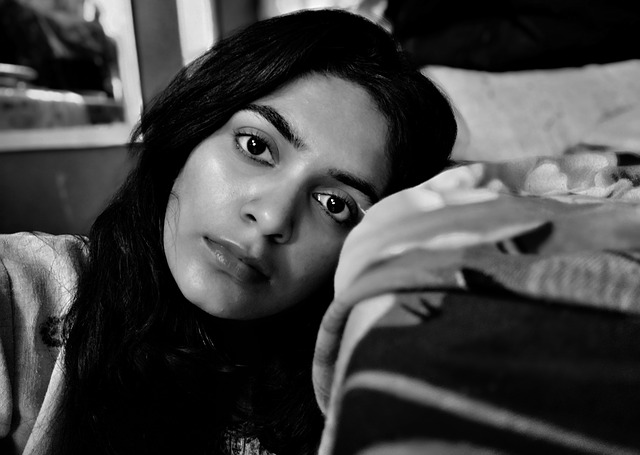 One of the reasons for my recent lame posting habits has been lack of sleep. It used to be that my sleep habits resembled that of the baby dolls many remember playing with as children.  Make the doll horizontal and the eyes close.  If you made me horizontal, I'd be out like a light.  But not recently.
Starting right before Thanksgiving, I began to have nights where I'd wake up 1:30 a.m., 2:30 a.m. 3:30 a.m. and not be able to get back to sleep.  It has been a struggle since then.  I calculated for my doctor recently that I've been averaging 5 1/2 hours of sleep since the last week of November. 
So that explains my somewhat lame posting habits.  I often find myself in bed by 9:30 p.m., which is unheard of for me.
My doctor wants to set me up for a sleep study, and we're trying to work with the insurance company to make that possible.  In the meantime, I've been taking a number of other measures.  My asthma and allergies have been acting up, which is unusual for December.  My doctor thinks the asthma might partially be because of the sleep problems, and has added another asthma medictation. My allergies are likely acting up in part because I'm living in a house with forced air heat for the first time in a dozen years.  So I installed filters that cover the vent going into my room.  I also got a humidifier.  I also got mattress and pillow covers since those areas are breeding grounds for dust mites.  I am religiously dusting my abode nowadays, and that also includes my desk at work, since the desks at work get dusty. 
Beyond tending to my asthma, I also got an alarm clock that produces sounds such as ocean noises, rain, and other "white noises" to mask noises and help me go to sleep.  I bought a face pillow since I sleep most easily on my stomach, and want to be able to do so without restrictions in breathing.  I also find it useful to prop up my pillow at an angle, too. 
These measures seem to have taken the edge off the problem, but it's still there.  I haven't had a three-hour night in a long time, but I've had quite a few four- and five-hour nights.  I wake up typically a couple of times per night, and my doctor suspects I'm waking up more than that.  I'm embarassed to say how many energy drinks I've been pounding a day, but I can say that I avoid the ones loaded up with sugar. 
So, I'm playing a waiting game right now.  I've tentatively scheduled a consultation for my sleep study, but the earliest one I could do was February, though they say that they can get me earlier in the event of cancellations.  But I can't get in for the study until we work things out with the insurance company. 
As annoying and upsetting as this may sound, I'm generally keeping pretty positive about all this.  The way I figure it is that if there is a problem, then it's good to get to the bottom of it, and do something about it.  I suspect that this problem has actually been here for three years, because I've been dealing with daytime fatigue since then.  It just may be that it needed to get worse to really get my attention, and if we can do something about it, I might find my quality of life going up higher than before. 
Who knows?  My challenge right now is to be accepting of the situation since I can't really change it.  This, like everything else, will pass…