14 Kamal 165 B.E. (Baha'i Calendar)
Soundtrack in my head: Blame, "Visions of Mars"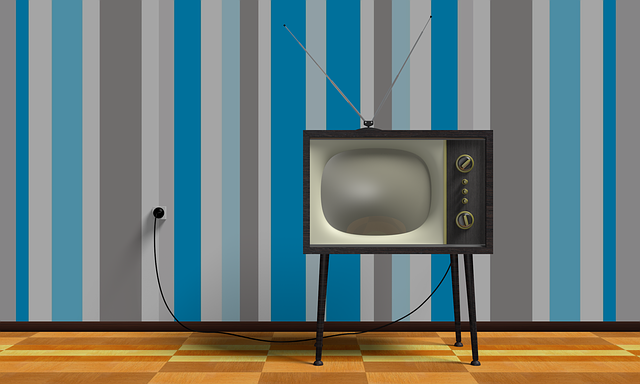 Today, a couple of young women stopped by our co-op house. One of them
explained that her mother lived here in this co-op in 1973, and that her parents met here. They wondered if they could have a tour of the co-op and be allowed to take a few pictures.
I'm always happy to oblige. We don't get many visitors from our past. I've met many people who have lived here this decade and some who lived here in the 90's. But hardly anyone before that. I've never met anyone who lived here in the 1980's, but I have met two people who lived here in the 1970's. From them, I learned a little bit about the layout of the co-op in its early days. I learned that a
bedroom I inhabited until last year was once a kitchenette. That would explain why some of the walls in that room looked so new.
I took the women up to the third floor where they said their mother used to live. I showed them the bedroom that was once the kitchenette. What was once her mother's bedroom is now a guest room—it's so small we really can't rent it out. The woman snapped pictures throughout. I told the woman that her mother was welcome to contact us at any time.
We had another visitor from 1973 who came by earlier this year—an older man now in his fifties. He was visibly impressed with the cleanliness and upkeep of the house. In this co-op's early years, this house was owned by a landlord even though it operated as a co-op. According to this gentleman, this house was much more crowded. There was more doubling up in rooms, and the house in general was not as well maintained as it is now. The gentleman was amazed to see a modern fire alarm system here.
It blows my mind to think of all the people that have been through here,who have walked through our hallways, cooked in our kitchen, eaten in our dining room, had house meetings in our living room. Hundreds of people have lived in this co-op over the years, and I know of only a tiny number of them.
Down in the basement there is a graffiti wall. Most of the postings are anonymous and undated—the oldest dated posting is from 1980. Some very intelligent graffiti, too—very philosophical and often spiritual in nature. The oldest postings look as new as the newest postings, as if all of the people posting over the last thirty years
were all in the room right now, gathered as one group.
I feel proud to have been part of the continuum of souls that have inhabited this house. So many people have come and go, and there will come a time when I, too must move on to new things…