Wisconsin's presidential election primary was today, and I found it amusing to find that BBC gave a lot of attention to it on their international website. They even had a special section entitled, "In Pictures–Wisconsin Votes." It wasn't exactly the most exciting photo essay–it was basically pictures of polling places, snow, and the snow outside of polling places.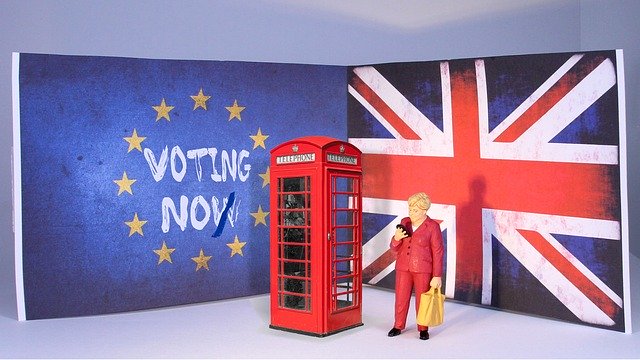 Since I live downtown near the campus, a high percentages of voters in my neighborhood are students. That means they have to register to vote, since most students have not lived in the neighborhood very long. It's nice that Wisconsin allows same-day voter registration at the polling place itself. Today, that meant really long lines.
But because I was already registered, I got to bypass the long lines. As I walked by the students waiting in line, I wanted to tell them, "No, really, I don't have special connections, it's just that I've voted here before." I've paid my dues. I make it a point to vote in every election–local or national. Sometimes I'll show up after work and only be voter #58. Today I was voter #934. I found it heartening, and was glad to see that so many cared. I just hope everybody got to vote who wanted to…
To our esteemed BBC correspondents covering the primary election here in Wisconsin: You are welcome to the Leinenkugels in the fridge. (I don't drink anymore anyway.)  Just remember that they are supposed to be consumed while cold.