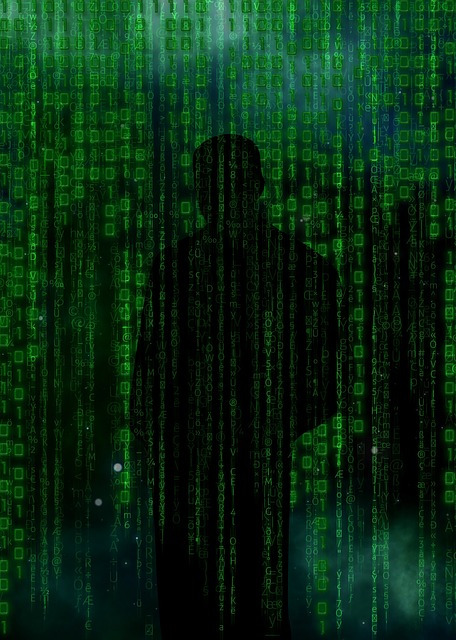 Okay, this is scary.  I never thought I'd be saying the words "save the internet." I couldn't believe it when I first read it, but it's true.
The Internet as we know it is about to be hijacked by the likes of AT&T, Verizon and AOL.  Your right to read this website and that of many other independent writers, bloggers, small businesses, advocacy organizations, etc will be limited depending on what the Internet service providers decide they want you to see.  My right to have my website seen will not only depend on whether I pay my monthly bill to Squarespace for their software and server space, but also on how much I am able to pony up to AT&T for the right to have anyone who wants to see my website see it. Meaning that I would be competing with multi-million dollar corporations for that right.  You know who would win in that competition.
This will happen unless people act quickly and decisively.
It's not just your right to read this website, but also your right to buy books online at whatever site you choose, your right to use Google, or download whatever you want to an Ipod.  Advocacy organizations would be at the mercy of Internet service providers.  Large Internet providers like AT&T and Verizon are lobbying Congress hard to gut Network Neutrality, the Internet's First Amendment. Net Neutrality prevents AT&T from choosing which websites open most easily for you based on which site pays AT&T more. Amazon.com doesn't have to outbid Barnes & Noble for the right to work more properly on your computer.
For folks in southern Wisconsin, our representative Tammy Baldwin sits on the committee that is discussing this issue right now.  Make sure she hears from you. Call her this week and let her know that you support Rep. Markey's amendment supporting Network Neutrality.  Ask her how she will vote.  Call both her D.C. office at (202) 225-2906 and either her Beloit office (608) 362-2800 or Madison office (608) 258-9800.
I've put a big orange tag on my navigation bar so that you can get involved.  Click it.  Before the ISP's turn your computer into yet another idiot box.